These 77 towns, villages and sights in Malta will amaze you
The Republic of Malta with its six islands has as many inhabitants as Liverpool,  Edinburgh, Lyon or Nuremberg. The history of Malta goes back 7,000 years. We have visited over 100 cities, towns, sights, events, festivals, and excavation sites for you. The hopefully 77 most exciting, impressive and sometimes almost unbelievable places written down as a short portrait for you. Click on your desired place and get excited about the fantastic stories. These articles will be updated.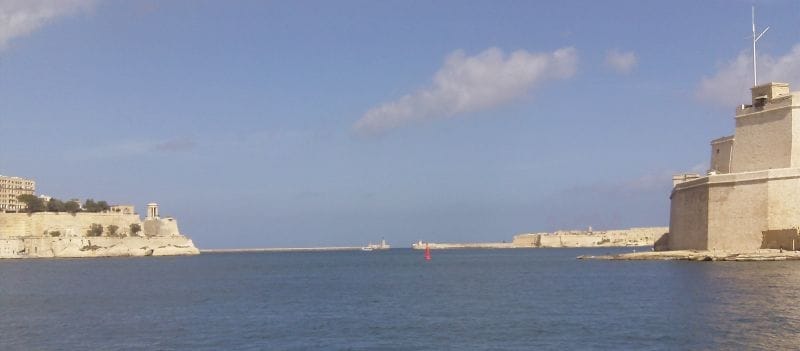 Malta (without Gozo and Comino)
Little Malta has so much to offer. We will just briefly describe what to expect in the places and sites. About most of the sights and places, we will write a report about the fantastic stories and experiences in the medium term. For the headings, we have basically chosen the English name. In the glossary, we also give you the original name, should it differ. Background, with the search, with authorities or also bus connection, rarely only the Maltese designation is used. For example: Attard and Ħ' Attard. The numbers of inhabitants are taken from the current census.

Stunning landscapes at Gozo and Comino
Besides hiking, Gozo is great for rock climbing and half-day or full-day bike rides along the coasts. The ferry to Cirkewwa runs 24 hours. To Valletta during the day.
Quick search of the cities and sights via Google Maps
The largest cities in Malta with more than 1,000 inhabitants (as of 2022)
Thanks to Census, the Maltese government now also knows how many inhabitants live in Malta. This is because not everyone who leaves Malta for good, deregisters with the Maltese authority. During the closure of COVID-19, this was impossible for many an immigrant. From 2011, Malta has grown from 417,432 people to 519,562. Thus, Malta remains the country with the fifth-highest population density in the world. We have identified the largest 65 cities and towns for you.
San Pawl Il-Baħar 32,042
Birkirkara 25,807
Il-Mosta 23,482
Tas-Sliema 19,655
Ħal Qormi 18,099
Ħaż-Żabbar 17,148
In-Naxxar 16,912
Marsaskala 16,804
San Ġwann 14,244
Ħaż-Żebbuġ 13,785
L-Imsida 13,587
Il-Fgura 13,066
Is-Swieqi 13,044
Il-Mellieħa 12,738
Iż-Żejtun 12,409
Iż-Żurrieq 12,295
Ħ'Attard 12,268
Ir-Rabat 11,936
Birżebbuġa 11,844
San Ġiljan 11,653
Il-Ħamrun 10,514
Il-Gżira 10,331
Ħal Tarxien 9,464
Raħal Ġdid 9,339
Is-Siġġiewi 9,318
Santa Venera 8,834
Ħal Luqa 7,249
Ir-Rabat, Għawdex (Gozo) 7,242
Tal-Pieta' 5,892
Ħal Għaxaq 5,538
Il-Marsa 5,468
Ix-Xagħra (Gozo) 5,161
Valletta 5,157
L-Imġarr 4,840
Ħal Balzan 4,774
Bormla 4,654
In,Nadur (Gozo) 4,548
Marsaxlokk 3,988
Ħad-Dingli 3,865
Ħal Għargħur 3,741
Ix-Xewkija (Gozo) 3,555
Pembroke 3,545
L-Imqabba 3,525
Għajnsielem (included Mġarr) und Comino, 3,523
L-Iklin 3,399
Iż-Żebbuġ (Gozo) 3,303
Il-Gudja 3,229
Ħal Lija 3,162
Il-Qrendi 3,148
Il-Kalkara 3,105
Ħal Safi 2,641
Santa Luċija 2,617
L-Imtarfa 2,566
Ħal Kirkop 2,527
L-Isla 2,304
Il-Qala (Gozo) 2,300
Il-Birgu 2,261
Ix-Xgħajra 2,192
Ta' Sannat (Gozo) 2,186
Ta' Xbiex 2,092
Floriana 1,985
Ta' Kerċem (Gozo) 1,881
Il-Munxar (Gozo) 1,707
L-Għarb (Gozo) 1,549
Il-Fontana (Gozo) 1,042
Pietà belongs to Fgura
Salina and Baħar iċ-Ċagħaq belong to Naxxar.
San Pawl Il-Baħar with Buġibba, Qawra, Xemiyija
Swieqi include Tal-Ibraġ, Madliena and part from St. Andrews

25 Beaches – You should visit them
Anchor Bay in Mellieha
Armier Bay in L-Armier
Balutta Bay in St Julians / Sliema
Blue Laggon auf Comino
Bugibba Perched Beach
Dahlet Qorrot Bay
Dwejra in Gozo
Exiles Beach in Sliema
Gnejna Bay in Il Bokka
Golden Bay in Manikata
Marsalforn in Gozo
Marsaxlokk Bay
Mellieha Bay
Paradise Bay in Cirkewwa
Pretty Bay
Ramla Bay in L-Ahrax
Ramla Bay in Gozo
San Blas Beach
Sliema Bay
Spinola Bay in St Julians
St George Bay in St Julians
St Peters Pool in Marsaxlokk
St Thomas Bay
Tuffieha Bay
Xlendi Bay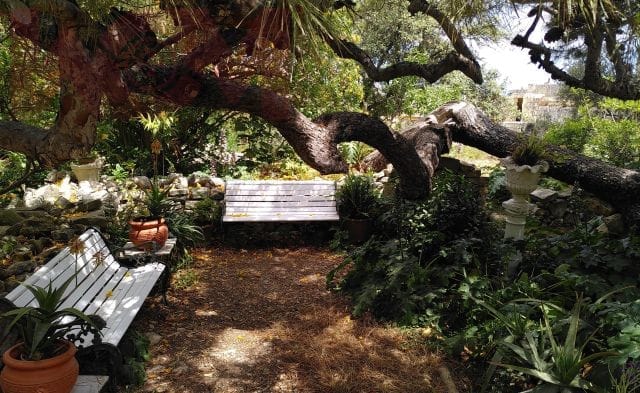 Malta's 15 Gardens and Parks – Green Oases of Recreation
Malta offers lovingly laid out botanical gardens. Some were laid out by the
Knights of the Order of St. John.
Argotti Botanic Gardens Birkirkara's Historic Old Railway Garden Buskett Gardens Chinese Garden of Serenity Hastings Gardens Limestone Heritage, Park and Gardens Lower Barrakka Gardens Msida Bastion Historic Garden President's Kitchen Garden Sa Maison Garden San Antons Gardens St. Phillip's Garden Upper Barrakka Gardens Villa Frere Gardens Villa Rundle GardensTranslated with www.DeepL.com/Translator (free version)
The nine Lighthouese in Malta
Delimara Lighthouse (Nwu) in Marsaxlokk
Delimara Lighthouse in Marsaxlokk
Fort St. Elmo Light in Valetta
Giordan Lighthouse in Ghasri auf Gozo
Mgarr Main Breakwater am Mgarr Harbour auf Gozo
Mgarr North Breakwater Light am Mgarr Harbour auf Gozo
Portomaso Lighthouse am Portomaso Marina in St. Julians
Ricasoli Breakwater Lighthouse am Grand Harbour in Valletta
St. Elmo Breakwater Lighthouse am Fort St. Elmo in Valetta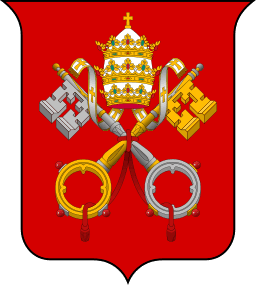 The twelve Basilica Minor elevated by the Pope in Malta
1. Birkirkara – Bażilika Kolleggjata Sant' Elena or Parish Church of St Helen (since 18.01.1958).
2. Gharb (Gozo) – Bażilika u Kolleġġjata tal-Viżitazzjoni (since 28/11/1967).
3. Gharb (Gozo) – Santwarju Ta' Pinu (from 10.08.1932)
4. Isla – Bażilika Twelid tal-Vergni Marija (since 10.11.1920)
5. Mosta – Bażilika ta' Marija Mtellgħa s-Sema (since 31.05.2018)
6. Nadur (Gozo) – Bażilika San Pietru u San Pawl or Basilica of St. Peter and St. Paul (since 26.6.1967)
7. Paola -Bażilika Kristu Re (since 05.04.2020)
8. Rabat – Bażilika Kolleġġjata u Proto-Parrokkjali ta' San Pawl (since 04.04.2020)
9. Valletta – Parrocca Matrici u Bażilika Madonna tal-Porto Salvo u San Duminku (since 24.03.1816)
10. Valletta – Santwarju Bazilika tal-Madonna tal-Karmnu (since 14.05.1895)
11. Victoria (Gozo) – Bażilika San Gorg (since 06.09.1958)
12. Xagħra (Gozo) – Bażilika Marija Bambina (since 26.08.1967)
FAQ – Have questions about Malta's towns and villages? We will give you the answers!